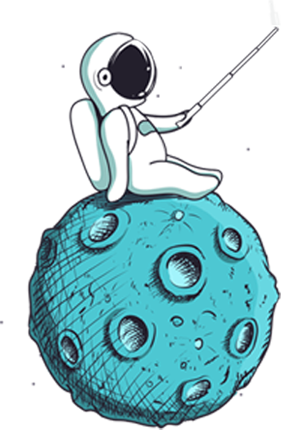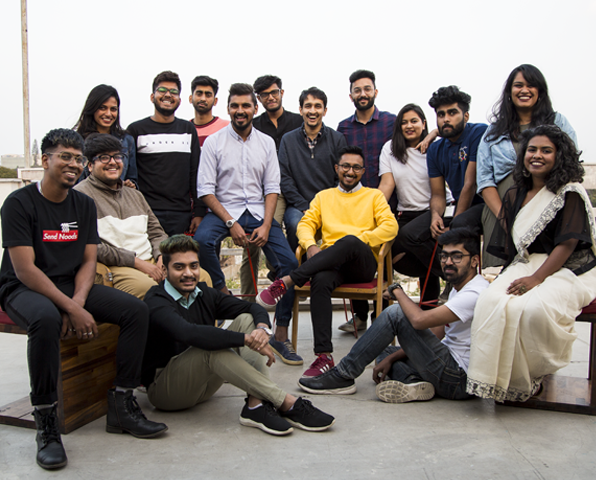 We were thinking if we should put this "About Us" tab on the website at all or not, but this picture of our little family was SO nice, we thought it deserved the exclusive space!
And now that we're here, let's quickly give you guys a fast forward version of our journey over the last 6 years (Yes! It's been 6 years)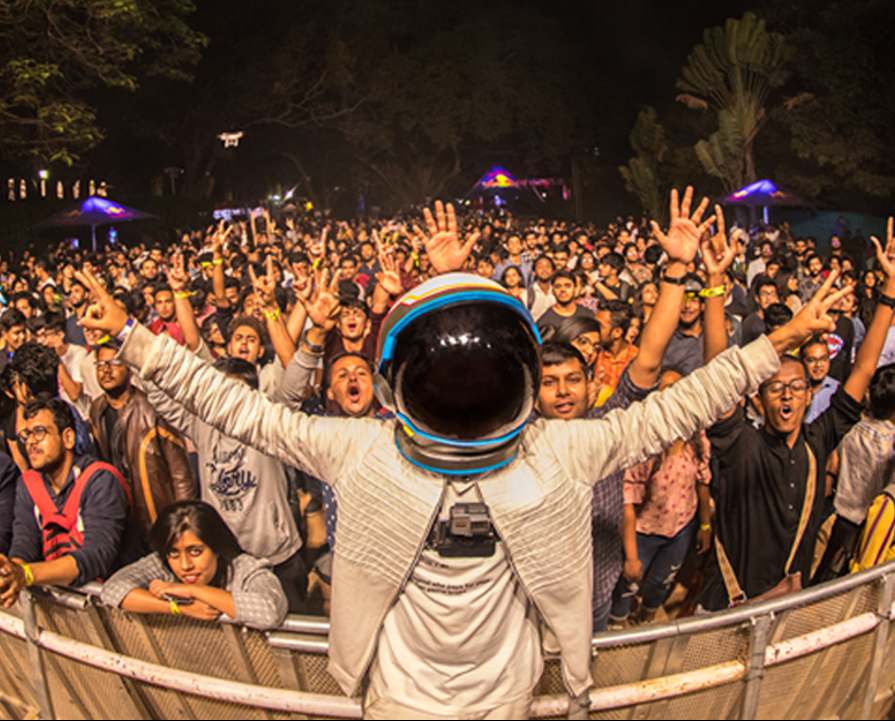 Under 25 is the largest youth culture brand in India today. We're a media and entertainment company that is creating experiences, both online and offline for youngsters around the country.
The Under 25 Summit is India's largest youth festival and we bring together youngsters from all over the country to be inspired and learn about various different creative fields, while having the best time of their lives. Speaker sessions, workshops, performances, experience zones and so much more happening all at one space.
It's truly an experience that we curate with all of our hearts.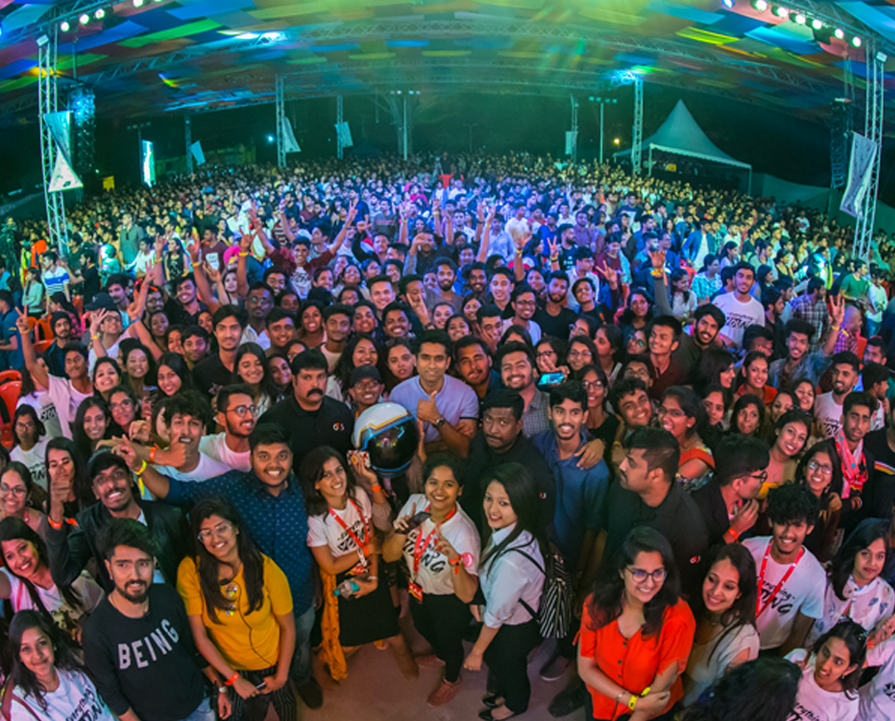 The Summit has grown multi fold over the course of the years and we remember when it had 80 attendees in its first year and has over 15,000 youngsters today! It truly has grown but building this as an incredible experience remains at the core of all our efforts, regardless of the scale.
We've been asked for years to bring this experience to campuses around the country and we're FINALLY making it happen.
We have fire in our bellies and pure vibes all around. We can't wait to meet you.
Love,
Team Under 25